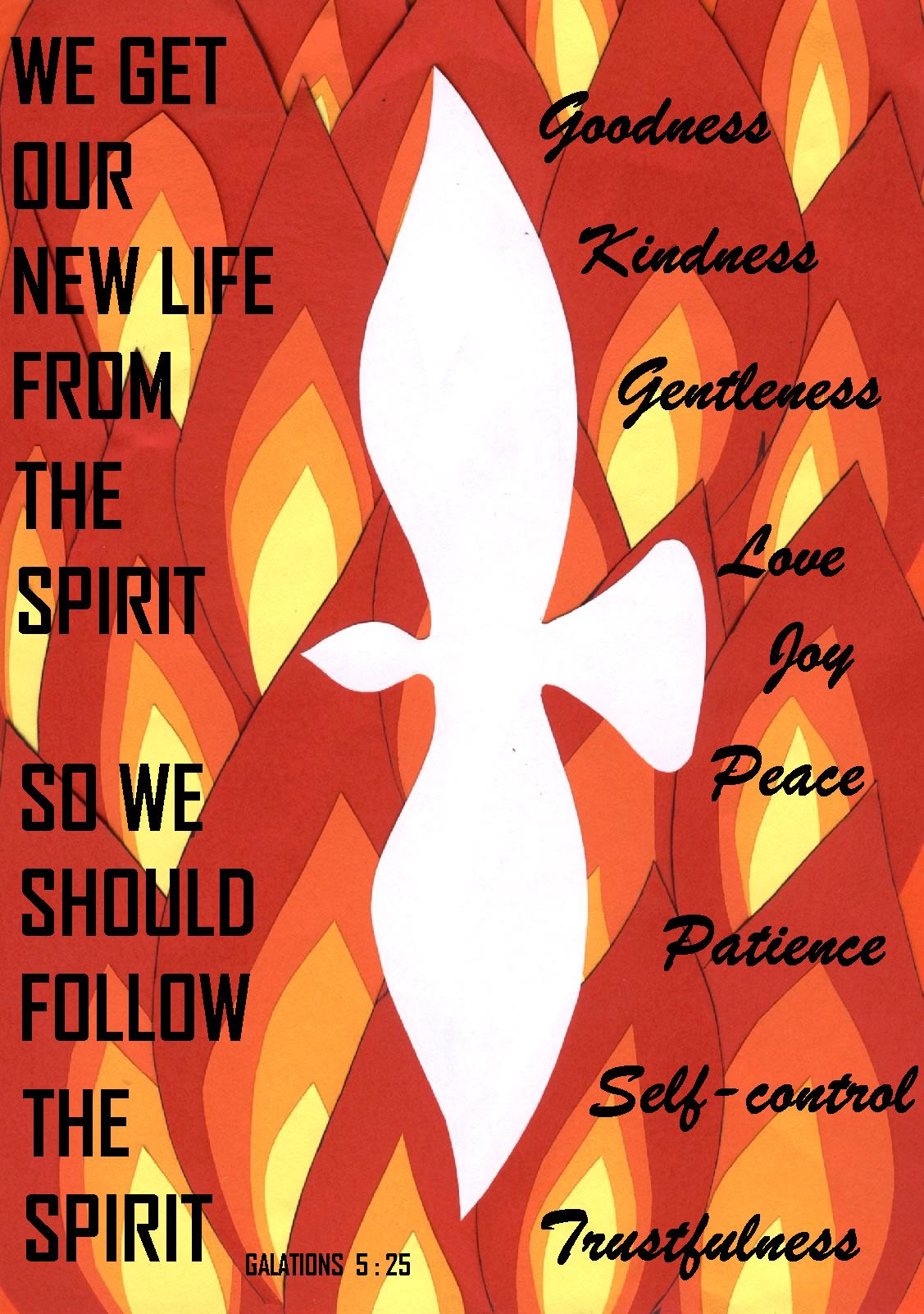 We are sad to announce that Fr Tom Kenny died unexpectedly at his home in Wakefield on Saturday. 26th April 2014.

Fr Tom was born on 16th March 1930. He was educated at St Bede's Grammar School in Bradford and from there he entered the seminary at Ushaw to train for the priesthood. He was ordained at St Walburga's, Shipley on 24th July 1954. His first appointment was later that year to St Catherine's in Sheffield when he remained until May 1960 when he was transferred to St Augustine's parish in Leeds. Five years later he moved to St John's, Normanton. Fr Kenny's first appointment as Parish Priest was to St Patrick's, Grimethorpe near Barnsley in 1971. He became parish priest of St Matthew's, Bradford in 1978 and in 1988 he moved to Wakefield as parish priest of English Martyrs, from where he retired in 2008

Many of us will know him from his great commitment and dedication to the Charismatic Renewal movement, not only in our Diocese of Leeds but also throughout the country. He was a founder member of the Service Team for Renewal in the Diocese at the request of Bishop Wheeler, and along with many others arranged seminars, talks and prayer groups. Filled with the Holy Spirit, he became an inspiration to many and a great encourager, involving and drawing out the gifts of the laity in many programmes of Renewal which he arranged within the diocese.

He experienced a great deal of suffering towards the end of his life and bore all of this with great patience and continued to be a light to those around him. May he rest in peace and rise in glory!
Much of the above was taken from the Diocese of Leeds website.
The full obituary including his funeral arrangements was originally on the Diocese of Leeds website
There is still an article about Fr Tom in the Wakefield Express
The Yorkshire Post also has an obituary for him - a duplicate(?) of that of the Diocese of Leeds.