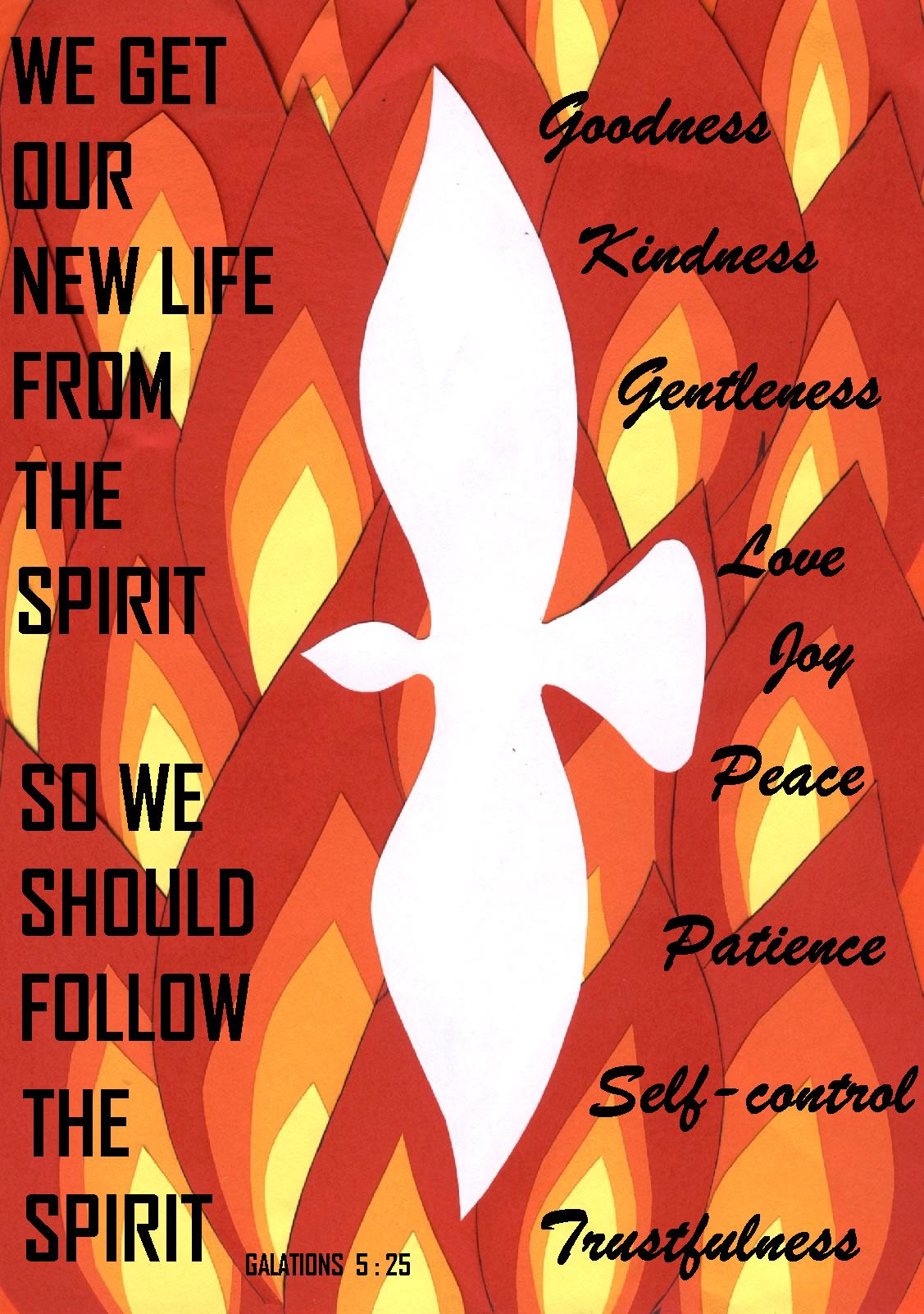 Deanery Days of Renewal, Harrogate
Harrogate Deanery normally arrange Days of Renewal on the second Saturday of each month at St. Aelred's Church, Woodlands Drive, Harrogate HG2 7BE, from 11.30am to 4pm. Praise, small group discussion, a talk and healing ministry.
PLEASE NOTE: The Harrogate Deanery Day of Renewal is suspended for the time being due to restrictions on public gatherings.
We will restart them once the Bishop gives permission for public services to resume.
Meanwhile, let us keep each other in our prayers.

Please note: There will be no day of renewal in April.
All welcome. The day begins with a time of praise, followed by a shared meal (please bring a small contribution), followed by a talk, possibly small sharing groups and a time for prayer for healing.
For further information see the notice board at St Aelred's church, or ring Dolores Omand 01423 870789.
Click here to find St Aelred's church.
Christ is Alive Community (previously called Charismatic Prayer and Fellowship, Leeds)
Meet every Sunday from 5pm until 7pm, at Holy Rosary Church, Chapeltown Road, Leeds LS7 4BZ (at the corner of Louis Street). Bus routes 2, 3, 3A and 36 pass nearby.
Contact Jones Bediako for more details on 07983 776337.
Click here to find Holy Rosary Church.
Starting from Sunday 10th November, the community will be running "The Gift," a Life in the Spirit course.
Afternoons of Renewal
None currently planned
If you would like your parish to host an Afternoon of Renewal - and your Parish Priest agrees! - please contact one of the Service Team.
Life in the Spirit seminars, Leeds
No seminars are currently scheduled in Leeds. However, if you would like a Life in the Spirit Seminar in your parish, please contact one of the Service Team.